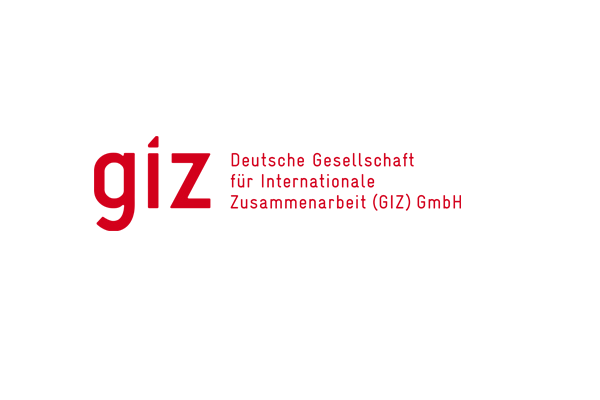 TENDER NOTICE GIZ
Tender:  IT EQUIPMENT
Tender Reference Number:  91139257
Bids are invited from reputable companies who are duly registered/licensed with
the Government of Turkey for the supply and delivery of IT EQUIPMENT
CLOSING DATE AND TIME OF TENDER: 05th June 2020 – 5:00 PM LOCAL TIME
Tender are to be addressed to the GIZ Ankara, Purchasing & Procurement Department and sent by mail post to the address mentioned in the tender documents.
Questions and remarks can be asked until 28.05.2020, 3:00 PM LOCAL TIME.
Answers / clarifications will be shared via circular letter.
To help us track our procurement effort, please indicate in your email where (vacanciesinturkey.com) you saw this tender/procurement notice. 
FREE OF CHARGE from 20th May 2020 up to 04th June 2020 – 5:00 PM LOCAL TIME.
Please mention in the subject line as "TENDER NO 91139257 – IT EQUIPMENT"