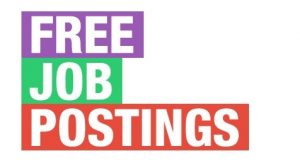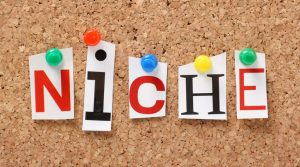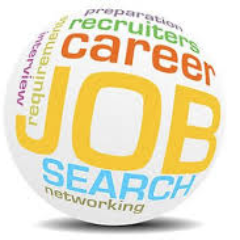 Would you like to reach the most talented individuals in Turkey for FREE who are fluent at least in one foreign language? If yes,  please send the information below to [email protected]
Logo of the company or organization (If you are posting for the first time).
General information about the company or organization (If you are posting for the first time).
Title of your job post,
The content of your job post (such as job description, general information about the company or organization, required skills, education, experience, location, application deadline etc.)
Information on how to apply (such as an email address or a link)
vacanciesinturkey.com – the most trusted platform in Turkey for networking with employers who are offering jobs, while you're searching.
We are the best NICHE job site in Turkey. This is where your job ads will be seen by the EXACT candidate you have been looking for. Experts have determined that niche job boards typically help employers fill more positions than generalist job boards (websites that cover all industries).
On top of that, We are also different from other job sites in Turkey as more than 90% of  the job ads at our site are posted in the ENGLISH language.
You can also post your TENDER/PROCUREMENT notices, and academic grants, conferences, seminars, workshops, scholarships and training announcements  for FREE!


OTHER SERVICES
WE ALSO PROVIDE a FULL RANGE of HR RELATED SERVICES. You are welcome to contact us at [email protected]