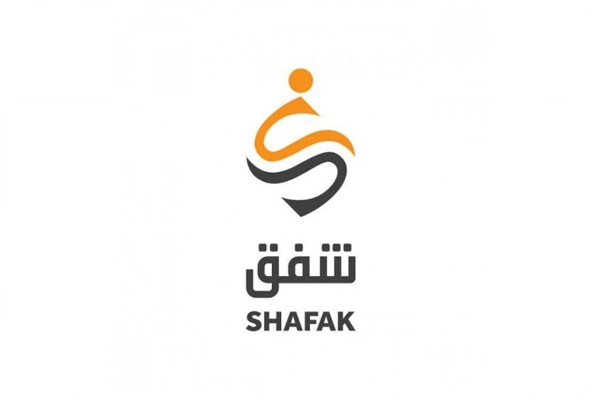 Shafak Organization
Tender Application documents for Initiate FWA for PSS kits for Shafak Projects
 PR 20-20-4-592
Shafak was officially established in 2013, while it is founded during the early months of the Syrian Crisis in 2011. At its core, Shafak is a grassroots NGO that was formed by Syrians for Syrians, with the intent of addressing the needs of their life with dignity, equality and humanity with a focus on sustainability and autonomy.
Shafak is an impartial, independent, non-profit NGO that exists for the express purpose of providing humanitarian services to vulnerable people regardless of political or religious affiliations and on the long run to contribute to recover and rebuilding the society on freedom, justice and equality basis.
Subject of the tender:
Shafak is looking for a qualified supplier/s to Supply PSS kits as described in Annex A and Annex B.
SHAFAK, will issue a Basic Order Agreement (framework agreement) for the winning supplier/s. The Supplier will not be responsible to deliver all items at once. Shafak will issue Purchase Orders (POs), every time a quantity of the PSS kits needed. Shafak is planning to purchase 5555 kits. The quantity mentioned is an estimated and under framework agreement, SHAFAK will not commit to purchase any PSS kits till signing purchase order.
Submission:
"Financial Offer" included financial Bidder Response file.
"Technical Offers" included the Bidder Response file.
The supplier should be ensuring to submit all offer document with sign and stamp.
The supplier should provide samples of each item required in the tender document, Bidders not providing samples will immediately be disqualified.
Last date to submit offers is: 1 June 2020 at 17:00, Offers received after this time will not be considered.
The bids should be submitted to "Shafak office" as addressed below:
Turkey – Gaziantep HQ office or
Bids can be submitted to Shafak Procurement team using the following email:
Email:   [email protected]
To help us track our procurement effort, please indicate in your email where (vacanciesinturkey.com) you saw this tender/procurement notice. 
A. Start application: 20 – May – 2020
B. The deadline for application: 1 – June – 2020 at 17:00.
– Along with the offers and for each batch of delivery specifications: see the link below included all files for the tender:
Link https://qrgo.page.link/8dYgU
– Or by reading the following barcode:
Invitation to Tender to 20-20-4-592 Initiate FWA for PSS kits for Shafak…