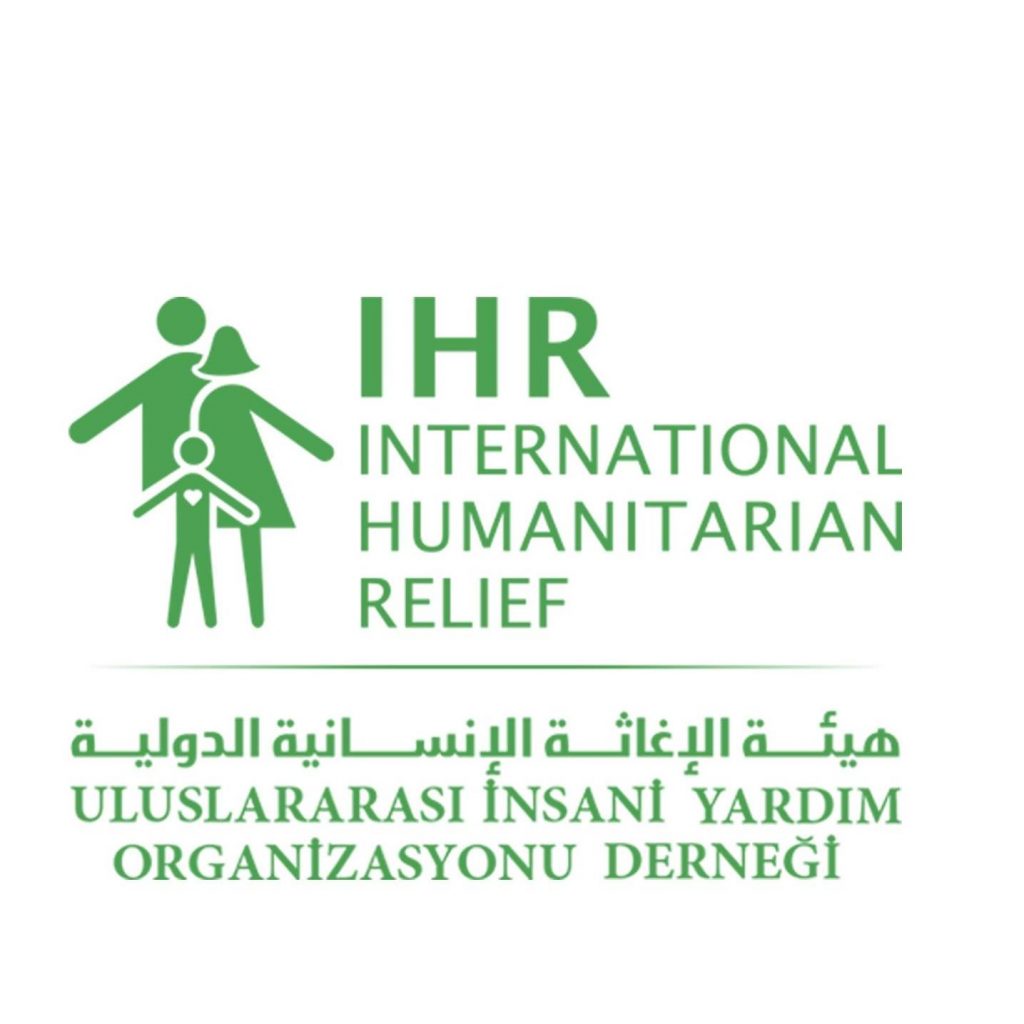 INVITATION TO TENDER
Hygiene Kit
ITT No: 109001-ALP-003-2020
Date: 23-June-2020
Invitation for tender "Request for solicitation of quotations to supply Hygiene Kits and ITT No: 109001-ALP-003-2020.
https://drive.google.com/drive/folders/1T61LqGDHI4BD3xr6ljaAYxDwUt3uH4By
The sealed bids Offers should be submitted by hand delivery to the tender box at IHR Gaziantep Office from Monday to Friday from 09:00 to 17:00 (Turkey Time)
Address : İncilipınar Mahallesi, Muammer Aksoy Bulv, Milenyum İş Mrk B blok, Kat 5, No19 D: 13-14. Şehitkamil /Gaziantep/Turkey
Quotations must be provided no later than 17:00 PM. on 29th June 2020
In case you may have questions about any terms or requested item specification, quantity or quality requirements please feel free to contact on below contact email
Address: E-mail: [email protected]
To help us track our procurement effort, please indicate in your email where (vacanciesinturkey.com) you saw this tender/procurement notice. 
---
دعوة لتقديم عروض أسعار (مناقصة سلة نظافة)
109001-ALP-003-2020
تجدون أدناه الرابط الحاوي على شروط المناقصة، والمواصفات الفنية، وطلب استدراج عروض الأسعار لشراء سلة نظافة
https://drive.google.com/drive/folders/1T61LqGDHI4BD3xr6ljaAYxDwUt3uH4By
يجب إرسال العروض باليد إلى صندوق مناقصات هيئة الإغاثة الإنسانية الدولية في مكتبها الكائن في تركيا – غازي عنتاب ضمن أيام الدوام الرسمية من يوم الاثنين حتى يوم الجمعة ضمن ساعات الدوام الرسمية 9:00 صباحا حتى الساعة 5:00 مساءا بتوقيت تركيا
Address : İncilipınar Mahallesi, Muammer Aksoy Bulv, Milenyum İş Mrk B blok, Kat 5, No19 D: 13-14. Şehitkamil /Gaziantep/Turkey
الموعد النهائي لتقديم العروض: 29-حزيران -2020 الساعة 17:00في حال وجود أية استفسارات حول الشروط أو المواصفات المطلوبة يرجى التواصل على العنوان البريدي أدناه:
Email: [email protected]