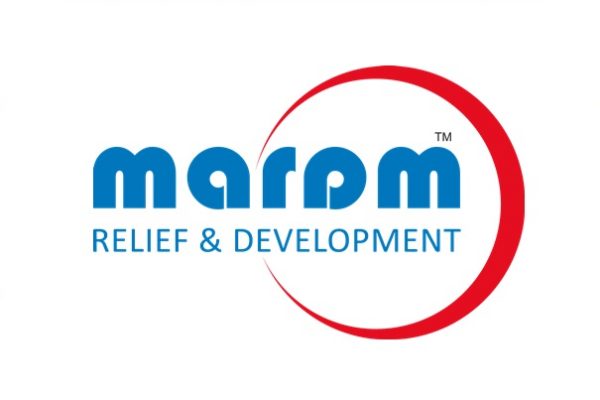 Tender InvitationStudents Kitsاعلان مناقصة تزويد حقيبة طالبMF-20-842
الموقع: سوريا- إدلب – مستودع مرام في حزانو.Place: Syria -Idleb – Maram Warehouse in Hazzano
رقم المناقصة : MF-20-842 Tender number :
Offers submissionsThe bidder must submit the offer (closed envelope) after filling the information contained in this tender, in addition to providing an example of the kit (one sample/two student kits /).طريقة التقديم :تقديم العروض (الظروف المغلقة) والعينة حصراً يوم الأربعاء الموافق 01 تموز 2020 , بين الساعة 09:00 صباحاً والساعة 16:00 عصراً بتوقيت تركيا. لا يقبل أي عرض قبل أو بعد هذا التوقيت.غازي عنتاب /شهيد كامل /منطقة بانجرلي /شارع رقم :58026 /بناء رقم :4Pancarlı Mh., 58026 Nolu SK. No: 4/A, 27060 Şehitkamil/Gaziantep
مشروع : الاستجابة المتكاملة للنازحين الأكثر تضرراً من خلال تقديم خدمات التعليم وحماية الطفل في محافظة إدلب.
Date of Tender announcement:تاريخ إعلان المناقصة : 23-06-2020
Activity: Provision of school bags in formal and non-formal educationالنشاط: تزويد حقائب مدرسية ضمن انشطة التعليم الرسمي والغير الرسمي.
هذه المناقصة هي لتقديم 5099 حقيبة طالب مدرسية في شمال غرب سوريا ، محافظة إدلب ، منطقة الدانا وحارم ومعرة مصرين وفقا للمواصفات الموجودة في الجداول المرفقةعلى ان يتم تسليم جميع الحقائب في مستودع مرام في ادلبThis tender is for provision 5099 student kits in Dana, Harim and Maaret Tamsrin Sub-district aaccording to the specifications in the attached BOQ
مزيد من التفاصيل على الرابط التالي :
https://maramfoundation.sharepoint.com/:f:/s/ProcLogHQ/EmdmBl_rv0FLlsQAjjiQ5_sBEcgKj96mQOjL3m7wSzom5g?e=CmIrrx
ملاحظات :
-يرجى كتابة رقم طلب الشراء و عنوان المناقصة على الظرف .
Please write the number of tender on the envelope
– لا يقبل اي عرض لأي عارض لا يكون لديه حساب بنكي من (ب ت ت –ptt ) .
The bidder must have PTT account
– في حال وجود اي استفسار يرجى التواصل على الايميل التالي [email protected]
To help us track our procurement effort, please indicate in your email where (vacanciesinturkey.com) you saw this tender/procurement notice. 
Please contact pro-log for any inquiry