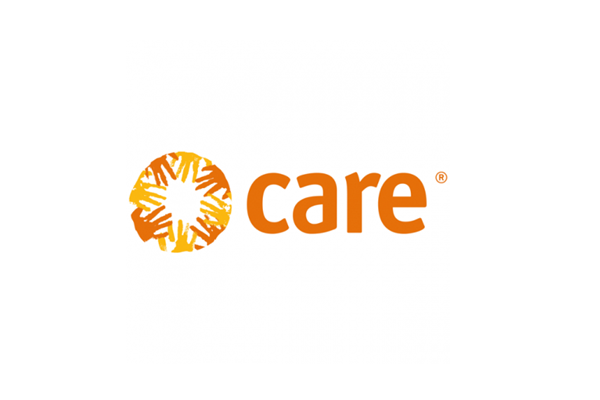 INVITATION TO BID
Subject of Tender: CARE Turkey invites interested companies to take part in the different tenders for the kits below.
Tender Documents: Tender documents may be requested with the tender Reference number by email from :

[email protected]

To help us track our procurement effort, please indicate in your email where (vacanciesinturkey.com) you saw this tender/procurement notice. 
Tender Ref. No: TUR-2020-1487-255 Hygiene Kits
CARE ITB Issuing Date: 23-06-2020
The Last day for request of documents: 30 June 2020 17:30
ITB Closure Date: 01 July 2020 at 17:30 local time
Applications sent outside this period will not be accepted.
Due to COVID 19 pandemic and work from home condition only electronic offers will be accepted.
---
İHALEYE DAVET
İhale Konusu: CARE Türkiye, aşağıda belirtilen ürünler için yapılacak olan ihalelere ilgilenen firmaları davet eder.
İhale Belgeleri: İhale dokümanları, ihale referans numarası belirtilerek 

[email protected]

 email adresinden talep edilebilir.
İhale/satın alım stratejimizin geliştirilmesi adına bu ilanı nerede (vacanciesinturkey.com) gördüğünüzü  e-postanızda belirtmenizi rica ederiz.
Tender Ref. No: TUR-2020-1487-255 Hygiene Kits
İhale Açılış Tarihi: 23 Haziran 2020
Doküman talebi Son tarihi: 30 Haziran 2020
Son Başvuru Tarihi: 01 Temmuz 2020 saat 17.30.
Bu süre zarfı dışında gönderilen başvurular kabul edilmeyecektir.
COVID 19 salgını ve evden çalışma nedeniyle sadece elektronik teklifler kabul edilecektir.