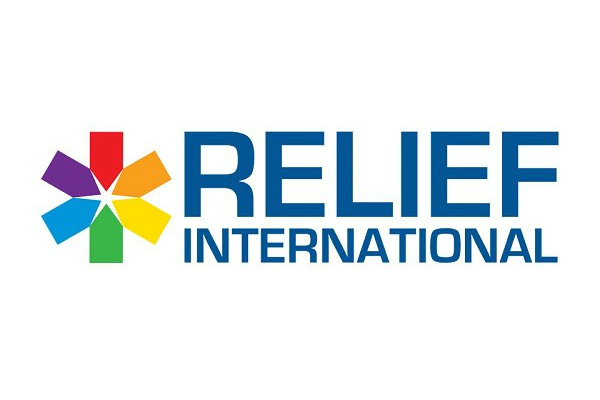 RELIEF INTERNATIONAL (RI)
Turkey (Türkiye)
Tender Notice/Ihale Bildirimi
Reference: RI/WOS/GZT/20/035 Pharmaceuticals Tracking System
___________________________________________________________________
ABOUT RI: Relief International (RI) is a leading global change organization and home to teams of humanitarian activist-professionals committed to transforming adversity into renewal for the world's most vulnerable populations. By partnering with beneficiaries and communities on the front-lines, RI innovatively bridges the gap between immediate relief and long-term community development.
Relief International Turkey intends to award a System Development company to provide services in building an automated system/software that will allow for effective and efficient tracking of pharmaceuticals. The system/software should have the ability to track pharmaceutical items through the barcoding system to reduce the manual count and mitigate the risk of human error
The Bidding dossier is available from
| | |
| --- | --- |
| –        E-mail | tender.[email protected] |
| –        RELIEF INTERNATIONAL office | Emek Mah. 19 Nolu Sok No:30 Şehitkamil/Gaziantep |
Last date of sharing tender dossiers is 17 February 2020 at 17:00 hrs (Local Time)
The deadline for bid submission is 25 February 2020 at 17.00 hrs (Local time)
To help us track our procurement effort, please indicate in your email where (vacanciesinturkey.com) you saw tender/procurement notice. 
Relief International (RI) 1990 yılında kurulmuş dünyanın önde gelen yardımsever ve kar amacı gütmeyen kuruluşlarından biridir ve dünyanın en korunmasız topluluklarının karşılaştığı zorlukları giderme kapsamında faaliyet göstermektedir.  RI topluluk gelişimi bağlamında yardım ve destek sağlayarak uzun ve kısa vadede sağlanabilecek yardım arasındaki boşluğu kapatmaktadır.
RI, ilaçların etkili ve verimli bir şekilde izlenmesini sağlayacak otomatik bir sistem / yazılım oluşturmada hizmet sunmak için bir yazılım geliştirme şirketi arıyor. Sistem / yazılım, manuel sayımı ve insan hatası riskini azaltmak için ilaçların barkodlama sistemi üzerinden izleme yeteneğine sahip olmalıdır. Teklif dökümanları e-posta yolu ile veya Gaziantep ofisinden elle alınmak üzere talep edilebilir;
İhale/satın alım stratejimizin geliştirilmesi adına bu ilanı nerede  (vacanciesinturkey.com) gördüğünüzü  e-postanızda belirtmenizi rica ederiz.
Son ihale evraklarının paylaşma tarihi 17 Şubat 2020 yerel saat il 17:00'dır.
Ihale son teklif teslim tarihi: 25 Şubat 2020 Yerel saat ile 17:00 dır.