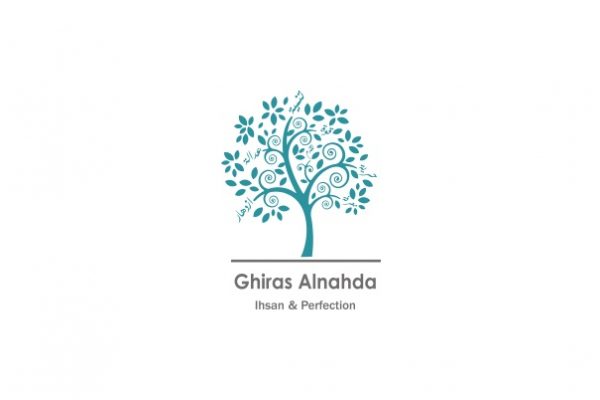 Announcement for tender "E-voucher system"
The suppliers who are interested to providing offers for E-voucher system can get RFP by downloading it from the following link:
Please note that the deadline of receiving quotations will be on 17 February 2020 at 03:00 pm
Please add your phone number which include (WhatsApp), and your official email.
If you have any questions about RFQ, please send your inquiry till 14 February 2020 at 03:00 pm,
Email: [email protected]
To help us track our procurement effort, please indicate in your email where (vacanciesinturkey.com) you saw tender/procurement notice. 
Technical Specifications and Conditions:
Delivery Location is Northern Syria – Idleb – Harim – (Dana – Salqin – Qourqeena), Aleppo – Jabel Saman (Atareb).
The supplier should provide us with an official Invoice for the service.
The registration documents for the supplier company are required.
The price offer includes all requirement of the service which mentioned in RFP.
The conditions of the service will be explained in RFP.
The duration of the contract will be for 9 months.