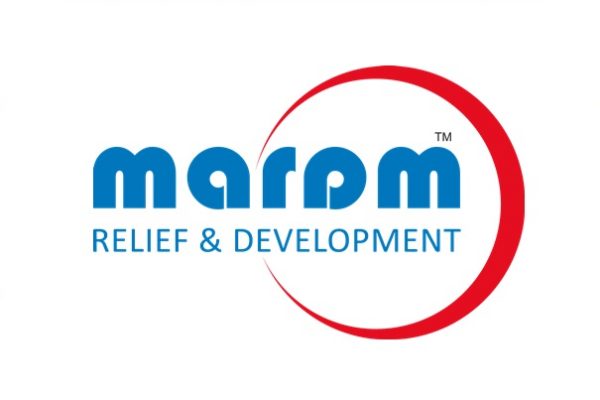 Tender InvitationRoads Gravelingاعلان مناقصة تبحيص طرق
المواقع:كرناز – الايادي – الرافعين – الضياء8 – بني خزاعة – الخربة المحاصرة – الصدقة – الرحمة 1 – معربونة – معربليت – السلام – جبل كللي – الوفاء – الصواغيةLocation:Idleb – (Maaret Tamsrin, Atareb, Dana and Qourqeena) subdistricts in the following 14 camps:[Karnaz , Al Ayade , AlRafeein , Aldiaa 8 , Bani Khozaah , Al Khirba Al Muhasara, AlSadakka , AlRahma 1 , Maarbonah , Maar Plett , AlSalam , Jabal Killy , Al Wafa and AlSawaghiah]
رقم المناقصة : MF-20-850 Tender number :
طريقة التقديم :تقديم العروض (الظروف المغلقة) والعينة حصراً يوم الخميس الموافق 02 تموز 2020 , بين الساعة 09:00 صباحاً والساعة 16:00 عصراً بتوقيت تركيا. لا يقبل أي عرض قبل أو بعد هذا التوقيت.غازي عنتاب /شهيد كامل /منطقة بانجرلي /شارع رقم :58026 /بناء رقم :4Pancarlı Mh., 58026 Nolu SK. No: 4/A, 27060 Şehitkamil/Gaziantep
مشروع : الاستجابة لحالات الطوارئ المتكاملة للنازحين حديثًا من خلال تحسين إمكانية الوصول وأنظمة الصرف في شمال غرب سوريا .The Integrated Emergency Response to the Newly IDPs through Improving the accessibility and the drainage systems in North West Syria
Date of Tender announcement:تاريخ إعلان المناقصة 24.06.2020
Activities"Graveling work for the sites – Tents insulation for family tents – Establishments of rampsتبحيص الطرق في المخيمات المتضررة بالفيضان مع أنظمة تصريف مياه الأمطار ورفع أرضية الخيم مع انشاء رمبات
– في حال وجود اي استفسار يرجى التواصل على الايميل التالي [email protected]
مزيد من التفاصيل على الرابط التالي :
https://maramfoundation.sharepoint.com/:f:/s/ProcLogHQ/Evntw9PULh9GlTJet_w9ID0BqWq96Db2oDFCYP2nESSmdg?e=3aB2t4
ملاحظات :
-يرجى كتابة رقم طلب الشراء و عنوان المناقصة على الظرف .
Please write the number of tender on the envelope
– لا يقبل اي عرض لأي عارض لا يكون لديه حساب بنكي من (ب ت ت –ptt ) .
The bidder must have PTT account
يجب فصل العرض المالي عن العرض الفني
Please separate the technical offer from the financial offer
To help us track our procurement effort, please indicate in your email where (vacanciesinturkey.com) you saw this tender/procurement notice.