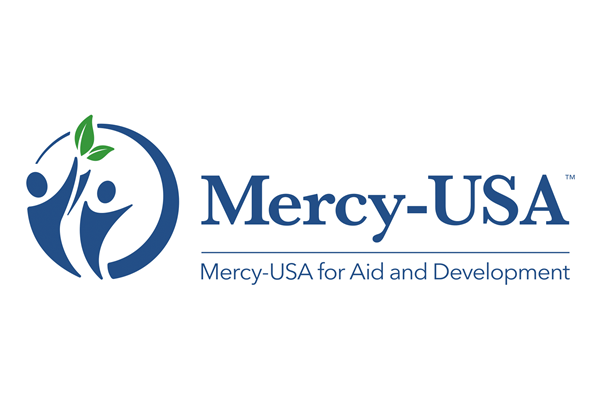 Bids Title: Laboratory testing for food items  Bids Reference Code:TUR/FS/FFP/20-21/20200626/LTMercy-USA for Aid and Development Türkiye Temsilciliği is seeking qualified supplier/s to to provide laboratory testing service for:1-      8 food items in the Ready to Eat Rations kit (Annex A).2-      11 food items in Food basket (Annex B).under set of terms and conditions.Bids are invited from reputable companies who are duly registered/licensed with the Government of Turkey for laboratory tests of food commoditiesAny eligible company can contribute with this call for bids. CLOSING DATE AND TIME OF TENDER: 8th July 2020 – 5:00 PM LOCAL TIMEComplete All Quotes Documents should be submitted by email ONLY to following address

[email protected]

 For inquiries please call +90 326 502 03 08During business hours 9:00 AM-5:00 PMTo see all bid documents please copy this link and paste it in the browser https://drive.google.com/drive/folders/1QdqdtfA-3i92d5ZcGvi2cju5Go6a4hcY?usp=sharing
To help us track our procurement effort, please indicate in your email where (vacanciesinturkey.com) you saw this tender/procurement notice. 
Teklif Başlığı: Gıda maddeleri için laboratuvar testleri
Teklif Referans Kodu:
TUR/FS/FFP/20-21/20200626/LT
Mercy-USA Türkiye Temsilciliği, belirtilen şartlar ve koşullar altında aşağıda verilen maddelere laboratuvar test hizmeti sunmak için uygun yeteneklere sahip yerel tedarikçileri tanımlamayı amaçlamaktadır:
Yemeğe Hazır gıda kitinde 8 gıda maddesi (Ek A).
2-Gıda kolisi içinde 11 gıda maddesi (Ek B).
Gıda ürünlerinin laboratuvar testleri için Türkiye Cumhuriyeti Devleti'ne uygun şekilde tescilli / lisanslı saygın şirketlerden teklifler talep edilmektedir.
Herhangi uygun bir şirket bu çağrıya teklifle katılabilir.
SON TEKLİF GÖNDERME TARİHİ VE İHALE ZAMANI: 8 Temmuz 2020 – 17:00 YEREL ZAMAN
Bütün teklif evrakları ve belgeleri, aşağıdaki adrese SADECE e-mail ile gönderilmelidir.
İhale/satın alım stratejimizin geliştirilmesi adına bu ilanı nerede (vacanciesinturkey.com) gördüğünüzü  e-postanızda belirtmenizi rica ederiz.
Sorularınız için +90 326 502 03 08 numaralı telefonu arayınız.
Çalışma saatleri : 09:00-17: 00
Tüm teklif belgelerini görmek için lütfen bu bağlantıyı kopyalayın ve tarayıcıya yapıştırın
https://drive.google.com/drive/folders/1QdqdtfA-3i92d5ZcGvi2cju5Go6a4hcY?usp=sharing