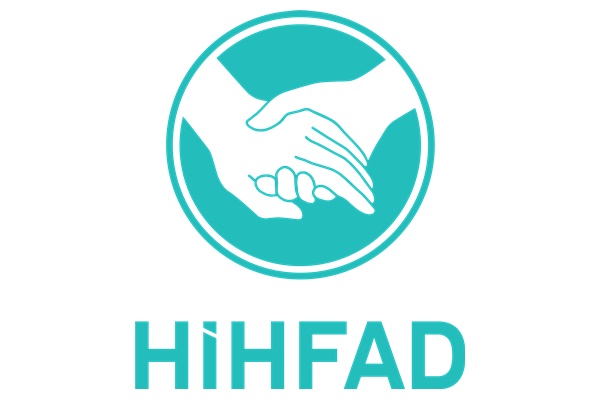 İhale Duyurusu
İyilik İçin El Ele Derneği – HiHFAD olarak, Euro Dizel Yakıtı ihalesine, ilgili tedarikçiler davet edilmektedir;
Tender No: 2020-T011
Şartname ve ihale detayları, aşağıda yer alan mail adresinden ulaşılıabilir:
İhale/satın alım stratejimizin geliştirilmesi adına bu ilanı nerede  (vacanciesinturkey.com) gördüğünüzü  e-postanızda belirtmenizi rica ederiz.
Tekliflerin son teslim tarihi: 16/04/2020 (14:00 PM).
Teklifler, HiHFAD – Satınalma bölümüne kargo veya posta yoluyla aşağıda yer alan adrese gönderilmelidir.
İyilik İçin El Ele Derneği – HiHFAD Turkey
Binevler Mah, 81041 Nolu Sk, NO:12, Şahinbey. GAZİANTEP
---
Tender Announcement
Hand in Hand for Aid and Development – HiHFAD invites reputable and competent suppliers of European Diesel fuel for the following Tender:
Tender No: 2020-T011
Tender documents can be obtain through the following email:
To help us track our procurement effort, please indicate in your email/proposal where (vacanciesinturkey.com) you saw this tender/procurement notice. 
Last date for submission is: 16/04/2020 (14:00 PM) Local Time
Quotations to be addressed to HiHFAD Gaziantep – Procurement department and sent by mail post to the address below.
İyilik İçin El Ele Derneği – HiHFAD Turkey
Binevler Mah, 81041 Nolu Sk, NO:12, Şahinbey. GAZİANTEP