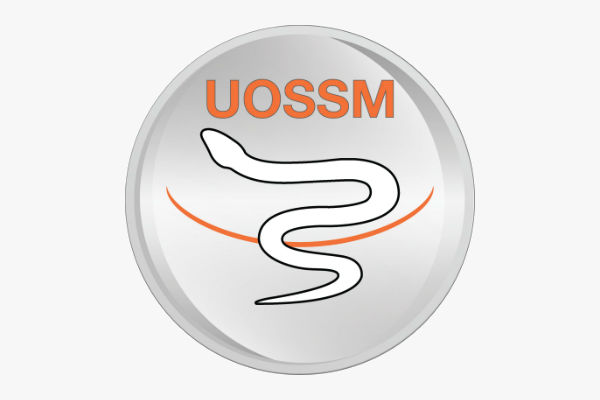 Invitation to Bid
Tender No: T10-20-CO (383-99-CO-20), (383-100-CO-20)
Purchasing and installation Oxygen generator & electric generator
Date: 26/6/2020
Subject: Purchasing and installation oxygen generator unit & electric generator
Project: 383-Supply Health Facilities in Northwest Syria with Oxygen Generators as a response for COVID-19.
Dear Sir/Madam:
You are invited to submit a quotation for the above-mentioned subject,
where the oxygen unit & electric generator includes the following processes:
383-100-CO-20: Supply and install oxygen generator unit in Idlep national hospital.
383-99-CO-20: Supply and install electric generator in Idlep national hospital.
Note: The bidder can submit for all or any of the above processes.
If you are interested in participation, please send a request email to the following address:
[email protected] and put the following information in the subject:
T10-20-CO, Request for files, and your company name and attached your company papers
The tender files will be shared by emails immediately
To help us track our procurement effort, please indicate in your email where (vacanciesinturkey.com) you saw this tender/procurement notice. 
The deadline of receiving the offers for this tender is 6:00 PM Thursday 10/07/2020
Notes:
Read carefully and Signed all the related Documents including General terms& TOR .
You can send any related question by email before COB 30-06-2020
In the event of any query relating to the project, please email to: 

[email protected]