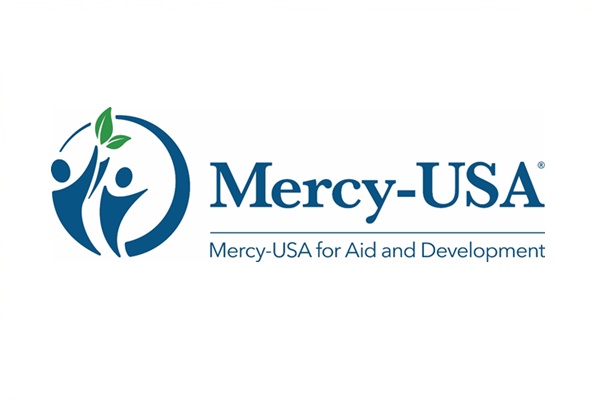 Bids Title: Food BasketsBids Reference Code:TUR/FS/FFP/20-21/20200625/FBMercy-USA for Aid and Development Türkiye Temsilciliği is seeking qualified supplier/s to Purchase 36,000 food basket through eight months (First batch will be for 9000 food basket, remaining food basket will be delivered on monthly basis starting from July 2020 to February 2021) for Food Baskets project in Turkey to be delivered to Mercy-USA warehouse in Hatay/Antakya.Bids are invited from reputable companies who are duly registered/licensed with the Government of Turkey for the supply and delivery of Supply of Food Baskets.Any eligible company can contribute with this call for bids.CLOSING DATE AND TIME OF TENDER: 7th July 2020 – 5:00 PM LOCAL TIMEComplete All Quotes Documents (Excel and Scanned copies together) should be submitted by email ONLY to following address

[email protected]

 For inquiries please call +90 326 502 03 08During business hours 9:00 AM-5:00 PMTo see all bid documents please copy this link and paste it in the browser https://drive.google.com/drive/folders/1MjhCXB4J8JcUmkqcLu5d0MxJeLDDzX-p?usp=sharing
To help us track our procurement effort, please indicate in your email where (vacanciesinturkey.com) you saw this tender/procurement notice. 
Teklif Başlığı: Gıda Sepetleri
Teklif Referans Kodu:
TUR/FS/FFP/20-21/20200625/FB
Mercy-USA Türkiye Temsilciliği, sekiz ay boyunca 36.000 gıda sepeti satın almak için nitelikli tedarikçi / tedarikçiler arıyor (İlk teslimat 9000 gıda sepeti olacak, kalan gıda sepetleri Temmuz 2020'den Şubat 2021'e kadar aylık olarak teslim edilecek). Gıda Sepetleri Hatay / Antakya'daki Mercy-USA deposuna teslim edilecektir.
Gıda Sepetleri tedarikinin temini ve teslimi için Türkiye Hükümeti'ne usulüne uygun olarak tescil edilmiş /legal saygın şirketlerden teklif talep edilmektedir.
Herhangi uygun bir şirket bu çağrıya teklifle katılabilir.
SON TEKLİF GÖNDERME TARİHİ VE İHALE ZAMANI: 7 Temmuz 2020 – 17:00 YEREL ZAMAN
Bütün teklif evrakları ve belgeleri (excel ve taranmış kopyalar ile birlikte), aşağıdaki adrese SADECE e-mail ile gönderilmelidir.
İhale/satın alım stratejimizin geliştirilmesi adına bu ilanı nerede (vacanciesinturkey.com) gördüğünüzü  e-postanızda belirtmenizi rica ederiz.
Sorularınız için +90 326 502 03 08 numaralı telefonu arayınız.
Çalışma saatleri : 09:00-17: 00
Tüm teklif belgelerini görmek için lütfen bu bağlantıyı kopyalayın ve tarayıcıya yapıştırın