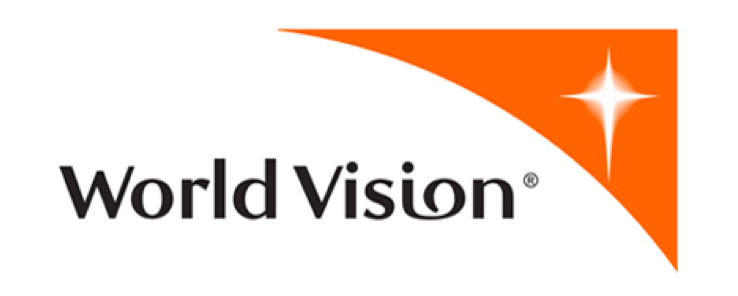 ITB 1194747 End of Project Evaluation – ECHO
Organization World Vision
Closing date 28 Mar 2020
World Vision is one of the world's leading humanitarian development and advocacy organization and operates in nearly 100 countries worldwide.
World Vision (WV) is inviting potential consultation firms, which are all strong and highly regarded within the industry to participate in providing the service of ITB 1194747 End of Project Evaluation – ECHO –Syria.
Interested suppliers are expected to submit full financial proposal and also a technical proposal based on deliverable along with confirmation of the deliverable and the lead time.
All the needed details, instructions and policies are attached
https://drive.google.com/drive/folders/1xuFOYuBSRzxwuZ5sdGXu3PDELz3Q0cjJ?usp=sharing
Evaluation will be based on the technical proposal, as below :
-Educational Background as requested: 10%
-Experience in conducting similar monitoring and evaluation exercises and proven knowledge and expertise, in relevant sectors for similar donors, including health and protection programming in North-West Syria or similar fragile contexts: 25%
-Ability to quickly mobilise a qualified data collection team in specified locations (15%)
-Overall methodology: 35%
-Robust quality assurance mechanisms and proven experience in quantitative and qualitative analysis and producing high quality reports: 10%
-Fluency in English: 5%.
So please make sure you provide the needed docs to prove the above.
The document required from each vendor should be as below :
Certified copy of a certificate of business registration
Certificate of incorporation, business license or similar document
Certified copy of tax registration, tax clearance certificates or similar documents
Provide information on ownership structure (Name of directors of the company / Owners and their ID)
Provide last two years of audited financial statements or tax filing, or similar documents
Provide references from previous customers / Other INGOs
Provide documentation proofing that the company is clear of legal disputes that ended in Court in the past three years.
Should sign the Conflict of Interest disclosure showing any relationship with WV staff.
Should Sign statement that the bidder (or any of its directors or officers) would be open to back ground checks including watch dog screening (where applicable)
Should Sign Supplier Code of Conduct
Should Sign WV's Child Protection Policy
Should Sign Anti-Corruption Policy
How to apply
Instructions:
-Subject of the email must be exactly in the following format :
ITB 1194747 End of Project Evaluation – ECHO
-Offers to be sent in two proposals : 1- Financial proposal 2- Technical proposal.
-Interested suppliers should submit their proposals to the following email: [email protected] By COB of 28 March 2020.
-For any clarification please send to : [email protected] and [email protected] not later than 24th of March 2020
To help us track our procurement effort, please indicate in your email/proposal where (vacanciesinturkey.com) you saw this tender/procurement notice. 
Documents are as below :