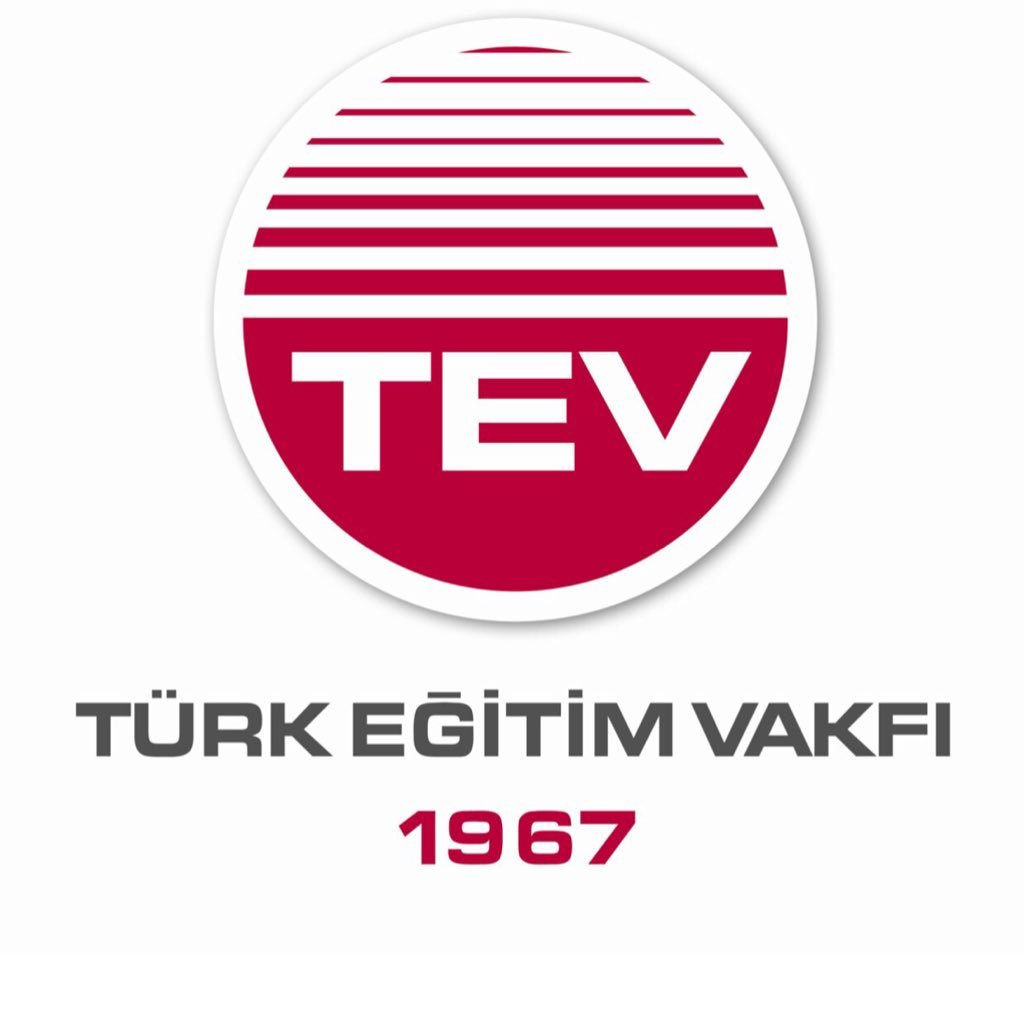 TEV Eğitim Birimi tarafından sürecin yönetimi gerçekleştirilecek 20 Haziran günü TEV Yurt Dışı Bursiyerleri Tanıtımı Basın Toplantısı kapsamında Gayrettepe / Beşiktaş İlçesi civarında yapılacak organizasyonumuz için toplantı salonu ve açık büfe kahve molası yiyecek- içecek servisi ve ikram hizmetleri arayışı Davet usulüne belli istekliler arasında göre İhale edilecektir.
İsteklilerin yazılı tekliflerini 22.05.2019 tarihine kadar TEV Genel Müdürlük adresine vermeleri gerekmektedir.
Gayrettepe Büyükdere Caddesi No:111 Kat 6-7-8 İstanbul
Tel: 0212-3186878  e- mail: [email protected]
If you wish to apply for this tender, please specify that you saw it on vacanciesinturkey.com
Türk Eğitim Vakfı, 4734 ve 4735 sayılı kanunlara tabi olmayıp ihaleyi yapıp yapmamakta, dilediğine verip vermemekte, uygun bedelin tespitinde ve ihaleyi tamamen iptal etmekte serbesttir.