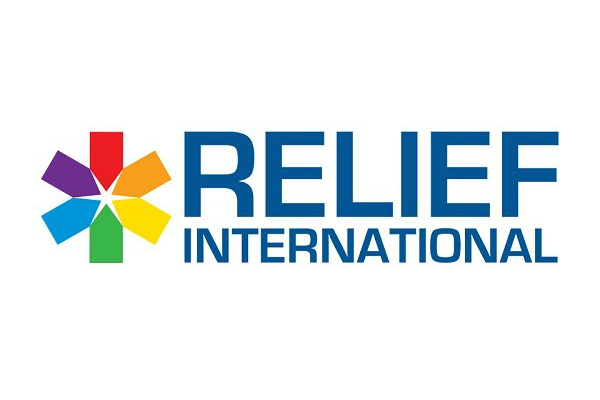 RELIEF INTERNATIONAL (RI)
Turkey (Türkiye)
Tender Notice/Ihale Bildirimi
Reference: Tender#20-02 Medical Equipment
___________________________________________________________________
ABOUT RI: Relief International (RI) is a leading global change organization and home to teams of humanitarian activist-professionals committed to transforming adversity into renewal for the world's most vulnerable populations. By partnering with beneficiaries and communities on the front-lines, RI innovatively bridges the gap between immediate relief and long-term community development.
Relief International Turkey intends to award a supply contract for provision of medical equipment and invites your submission of a tender.
The Tender dossier is available from
Last date of sharing tender dossiers is 11th June 2020 at 17:00 hrs (Local Time)
The deadline for bid submission is 24th June 2020 at 17.00 hrs (Local time)
To help us track our procurement effort, please indicate in your email where (vacanciesinturkey.com) you saw this tender/procurement notice. 
Relief International (RI) 1990 yılında kurulmuş dünyanın önde gelen yardımsever ve kar amacı gütmeyen kuruluşlarından biridir ve dünyanın en korunmasız topluluklarının karşılaştığı zorlukları giderme kapsamında faaliyet göstermektedir. RI topluluk gelişimi bağlamında yardım ve destek sağlayarak uzun ve kısa vadede sağlanabilecek yardım arasındaki boşluğu kapatmaktadır.
Relief International, uluslararası insani yardım organizasyonu usülüne uygun olarak bir kereye mahsus medikal ekipman/malzeme alımı için firmaları ihaleye katılımları için davet etmektedir.
Ihale dökümanları e-posta yolu ile veya Gaziantep ofisinden elle alınmak üzere talep edilebilir;
Son ihale evraklarının paylaşma tarihi 11 Haziran 2020 yerel saat il 17:00'dır.
Ihale son teklif teslim tarihi: 24 Haziran 2020 Yerel saat ile 17:00 dır.
İhale/satın alım stratejimizin geliştirilmesi adına bu ilanı nerede (vacanciesinturkey.com) gördüğünüzü  e-postanızda belirtmenizi rica ederiz.