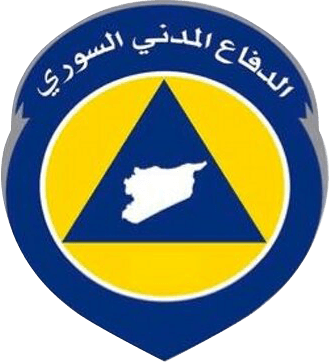 Request for Tender (RFT)
Tender Code: 19-TUR-GZT-2153
Syria Civil Defence invites the suppliers for a tender of Mobile Caravan accordance with The conditions detailed in the attached documents.
Link:
https://drive.google.com/open?id=1qMe0D2Of9QnCCvqdtf8zMU-FozmPp6VY
Address of submission:
Bids to be submitted in a sealed envelope with indicate the tender reference number on it, addressed to The Syria Civil defence office: (Beyaz Sapkalilar Dernegi) 15 TEMMUZ MAH. 148049 SK. Kapı No:11 Daire No: 1 ŞEHİTKAMİL GAZİANTEP.
Deadline of submission:
Suppliers' bids have to be delivered at the above address not later than 5.00PM 25th September 2019.
kindly note that if the bids miss the deadline of submission may result to avoid receiving it by the civil defence staff.
For further information or clarification about the tender requirements, please contact: 

[email protected]

If you wish to apply for this tender, please specify that you saw it on vacanciesinturkey.com