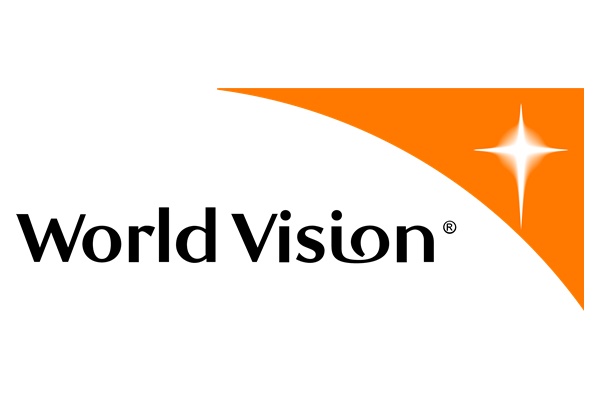 RFP 5110 Hygiene kits items – Azaz- Syria
Dear Valuable suppliers;
World Vision is one of the world's leading humanitarian development and advocacy organization and operates in nearly 100 countries worldwide.
World Vision (WV) is inviting potential consultation firms, which are all strong and highly regarded within the industry to participate in and submit the following :
Full financial proposal based on deliverable filled in the attachments along with confirmation of the specs and the lead time.
HOW TO APPLY:
Interested suppliers should submit their proposals to the following email: 

[email protected]

To help us track our procurement effort, please indicate in your email/proposal where (vacanciesinturkey.com) you saw this tender/procurement notice. 
For any clarification please send to : [email protected]
All the needed details, instructions and policies are in this link:
instructions:
Subject of the email must be exactly in the following format: RFP 5110 Hygiene kits–Azaz-  Syria.
Tender documents are in the link
Deadline for submitting the proposal and the samples list as in the link to our office in Azaz is :
2-4-2020
Evaluation will be based on the samples which will be sent by email later and the full documents provided.
The document required from each vendor should be as below :
Certified copy of a certificate of business registration
Certificate of incorporation, business license or similar document
Certified copy of tax registration, tax clearance certificates or similar documents
Provide information on ownership structure (Name of directors of the company / Owners and their ID)
Provide last two years of audited financial statements or tax filing, or similar documents
Provide references from previous customers / Other INGOs
Provide documentation proofing that the company is clear of legal disputes that ended in Court in the past three years.
Should sign the Conflict of Interest disclosure showing any relationship with WV staff.
Should Sign statement that the bidder (or any of its directors or officers) would be open to back ground checks including watch dog screening (where applicable)
Should Sign Supplier Code of Conduct
Should Sign WV's Child Protection Policy
Should Sign Anti-Corruption Policy