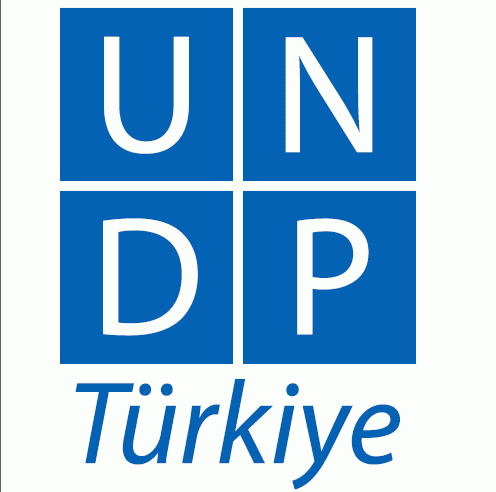 Procurement Process :
RFQ – Request for quotation
Office :
UNDP Country Office – TURKEY
Deadline :
21-Apr-20
Posted on :
03-Apr-20
Development Area :
INDUSTRY  
Reference Number :
64812
Link to Atlas Project :
00108446 – Turkey Resilience Project in response to the SyriaCrisis
Documents :

Overview :UNDP kindly requests you to submit your quotation for "Procurement of Prototype Laboratory and Atelier Equipment for Adana and Mersin Innovation Centers", as detailed in Technical Specifications provided as Annex 1 of this RFQ. When preparing your quotation, please be guided by the forms attached to the RFQ document as ANNEX 1 and ANNEX 2.

Quotations shall be submitted on or before 21 April 2020, 14:00 hrs. Turkey Local Time, via hand delivery, e-mail or courier mail to the e-mail address below:

Attn: Mr. Ümit ALSAÇ
Procurement Officer, UNDP
E-mail Address: [email protected] 

To help us track our procurement effort, please indicate in your email/proposal where (vacanciesinturkey.com) you saw this tender/procurement notice.