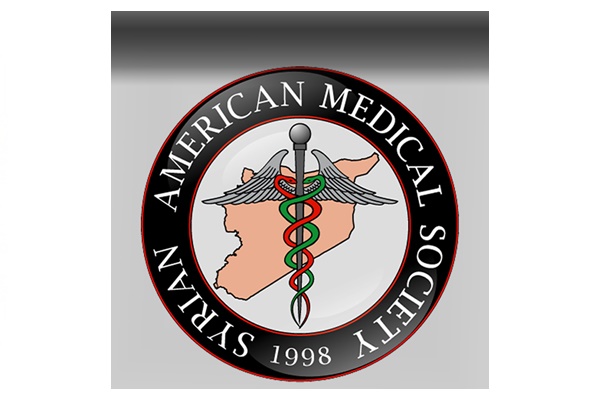 "LOCAL TENDER NOTICE"
Tender Reference #: TENDER NOTICE – RFT# 821-PR-200520 – 821-PR-200523 – 821-PR-200714 – 821-PR-200705 – 821-PR-200709 – 821-PR-200710 Medical Equipment & Generator
The SAMS Foundation is a non-profit, non-political, medical and humanitarian relief organization that is working on the front lines of crisis relief in Syria, in neighboring countries, and beyond to alleviate suffering and save lives. SAMS works to serve the medical needs of millions of Syrians, support doctors and medical professionals, and rebuild healthcare. SAMS organizes medical missions, provides professional and educational trainings to Syrian physicians, and delivers medicine and medical supplies to hospitals and vulnerable families in Syria.
Syrian American Medical Society (SAMS) invites qualified companies to submit a quote for establishing a contract for the provision of Medical Devices.
You are invited to tender for the provision of Medical Equipment. to get Complete Tender Documents Please click here.
The quote must be submitted in the format requested in a sealed envelope marked
"/MO-SP-SC/ Medical equipment – Generator" sent to the address mentioned in the tender documents.
Period for written inquiries about this solicitation are accepted before close of business on Tuesday July 28, 2020.
Such inquiries must be directed to: 

[email protected]

  indicating "/MO-SP-SC/ Medical equipment – Generator" in subject line, Answers / clarifications will be shared via circular letter.
To help us track our procurement effort, please indicate in your email where (vacanciesinturkey.com) you saw this tender/procurement notice. 
Deadline of this tender is before 17:30 pm (local time), on Thursday August 06,2020.
The successful bidder will be notified in writing, latest by Monday September 07,2020.
Sincerely,
Syrian American Medical Society (SAMS)