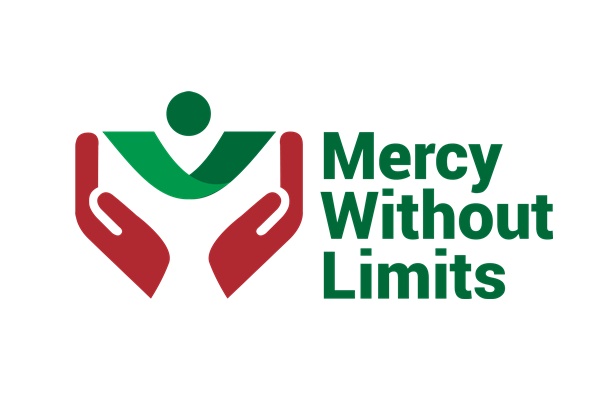 Invitation to Tender for providing Students' kits for school students in Afrin and Dana RFQ (023-19-030)
About Mercy Without Limits:
MWL is a humanitarian, advocacy, non-profit organization dedicated to work with communities in order to overcome poverty. its main priorities are aimed at empowering women, youth, people with disabilities and children by enabling them to participate in economic, social, and civil spheres. We aim to protecting women, youth, people with disabilities and children rights by the constitution and legislation systems. For more information visit www.mwlimits.org.
Subject of the Tender:
In order to provide the appropriate environment for the continuation of the educational process, Mercy Without Limits will contract for supplying student's kits for students of ten schools in Afrin and two schools in the Al Dana.
Interested vendors can obtain tender documents by stating their expression of interest via sending email to; 

[email protected]

 with subject line: "RFQ (023-19-030) Students' kits"
To help us track our procurement effort, please indicate in your email where (vacanciesinturkey.com) you saw this tender/procurement notice. 
Deadline for Submission: 17:00 on Friday 21/02/2020
Completed documents must be submitted no later than 26/02/2020, 17:00h By hand delivery in sealed envelopes marked "RFQ (023-19-030) Students' kits" to Procurement Department at Gaziantep Office, İncilipınar Mahallesi, 36015 Nolu Cadde, Bayel İş Merkezi, B Blok Kat:1 No:102, Şehitkamil / Gaziantep.
Mercy Without Limits reserves the right to accept or reject any or all offers, or to increase or decrease quantities of required items