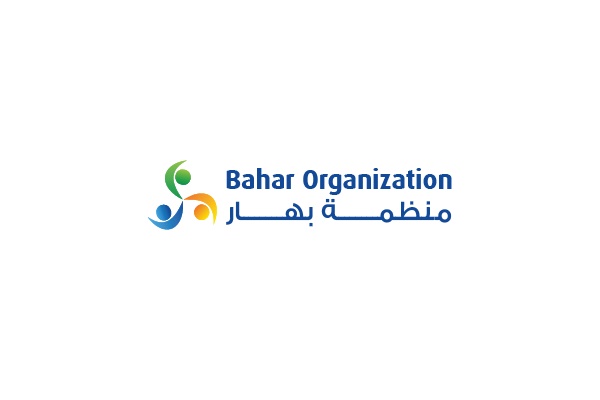 Invitation to Tender for Providing academic filed study of rehabilitation part of Sewer system in AFRIN # (20-GZT-216-426)
Bahar Organization (BO) is an independent, non-governmental, non-profit organization, working in the humanitarian field regardless of religion, ethnicity, or political view. Bahar is committed to the core standards for humanitarian work for organizations (SPHRE). Bahar contributes to the collective work of humanitarian response in Syria, by providing support to people affected by the conflict and reducing the burden on the shoulder of the hosting community through provisions of financial and in-kind support and laying the foundation for sustainable projects in order to increase the resilience of individuals of communities in the field of health, food security, non-food items and camps.
Subject of the tender:
BO is looking for qualified suppliers to deliver (academic filed study of rehabilitation part of Sewer system in AFRIN) BO will issue a Framework Agreement for the wining supplier, which include all the specifications required, terms and conditions of this tender.
Study locations: Afrin /Syria
Vendors interested in this tender are kindly required to submit:
Sealed offers (includes the RFQ below and another envelope for the company's docs and registration) along with the required of the items as required in the annex#1 specifications – BoQ.
For any Questions/Request for Clarifications (RFC):
Please contact below mail:

[email protected]

or
contact the number +90536 291 69 44
Deadline for any request for clarifications/questions is on 6th of July 2020 (Monday) at 16:00 Turkey local time.
Submission:
RFQs shall be produced in separate signed, stamped and sealed envelopes and should clearly show bidders' names, addresses and should hold bidders' legal stamps if available. To be addressed and submitted to BO office in:
Emek Mahallesi 19008 Nolu Sokak No: 4/1.Şehitkamil, Gaziantep, TURKEY or/
Afrin: Al-villat Street_ cross to Dersim Hospital_ Bahar Office or/
Via following email :

[email protected]

To help us track our procurement effort, please indicate in your email where (vacanciesinturkey.com) you saw this tender/procurement notice.
Deadline to submit offer is on 08th of July 2020 (Wednesday) at 16:00, Turkey local time. Offers received after this time will not be considered.
Notes:

It is Bahar policy to ensure having the highest level of accountability and transparency in the procurement procedures, therefore, for any complaints on the procurement transaction, please reach out to the below email address:
RFQ , specifications and all document required in the following link:
https://baharrelief-my.sharepoint.com/:f:/g/personal/procurement_tr_baharorganization_org/EhDeRhtnUU5DvpneWdP23aEBzPKfNCg7yoAM1dx_7wvW1Q?e=TDQ7R0